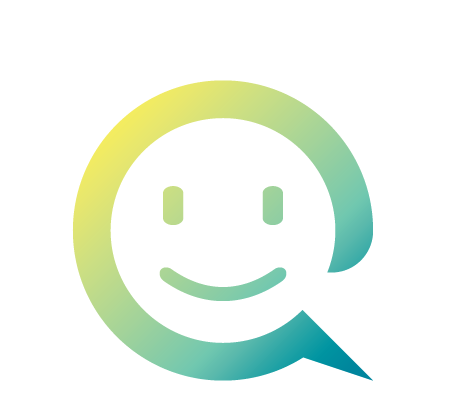 #GlobalSpeedChat brought to you by #GlobalSpeedChat
Created by two teachers, #GlobalSpeedChat is a curriculum that includes quick, easy (ready to go), digital activities that teachers, school leaders, and club organizers can do with their students to build an awareness of others in our world. We believe that the best way for kids to really get to know each other is to give them opportunities to collaborate--do something together. Through this, students begin to understand others in a very natural and authentic way. 
Our hope is to build a better future by breaking down barriers and giving kids an arena in which to see commonalities with others globally, while valuing our many differences. So, our plan is simple--create together, share, and check back often to see what others are posting.
---